You'll find us to be a great bunch, and we take what we do very seriously. Confidentiality, dependability, and competency are what we think you'll value most about us. Scroll down, get to know us …
.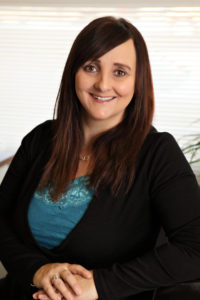 Lynnette's experience doing books for small business goes back quite a while (she told us to be careful here). After buying her first business in 1996, she knew that keeping an eye on the books was not to be taken lightly. Lynnette has owned an operated a number of small businesses over the years and truly understands what it takes to run a business and to manage cash flow and all the other stuff that makes a business successful.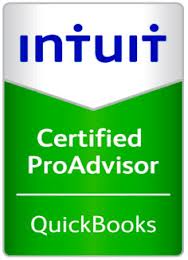 Back in 2003, Lynnette officially started TRG Bookkeeping because she was already helping a few friends with their books. Since then, things have just continued to grow. TRG now has customers all over Southeast Saskatchewan and continues to grow. Lynnette takes her customers needs very seriously and also wants to ensure she stays on top of industry trends.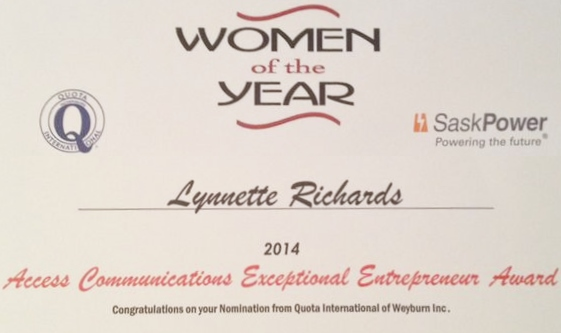 Lynnette has accomplished much in her career, but one of her proudest moments was in 2014 when she was named "Entrepreneur of the Year" by Quota International. This speaks to the integrity, hard work, and passion that she brings to her own business, and will bring to yours.
.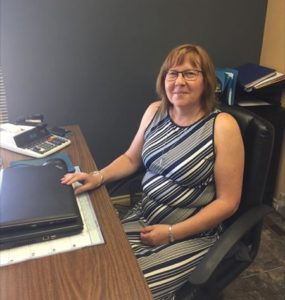 Brenda joined the TRG team in 2016, but she has been working in the industry most of her life. Brenda is our lead bookkeeper and if you want to keep up with her you'll need a full tank of gas and a strong cup of coffee. Brenda works in the office some days and often times she is working on location for one of our customers.
.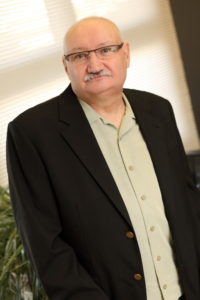 Dean's been around for "a few" years and he's our utility player. Dean fills in during vacations, he helps with personal income tax and he does books for quite a few of our clients. Although his desk might look like he's overworked, he can handle it. We think you'll love his sense of humour and his  no nonsense attitude.
.