We believe in community!
We live here too, and we believe strongly in giving back. Every day we support local groups that support children, communities and the business community.
.
The Weyburn Music Festival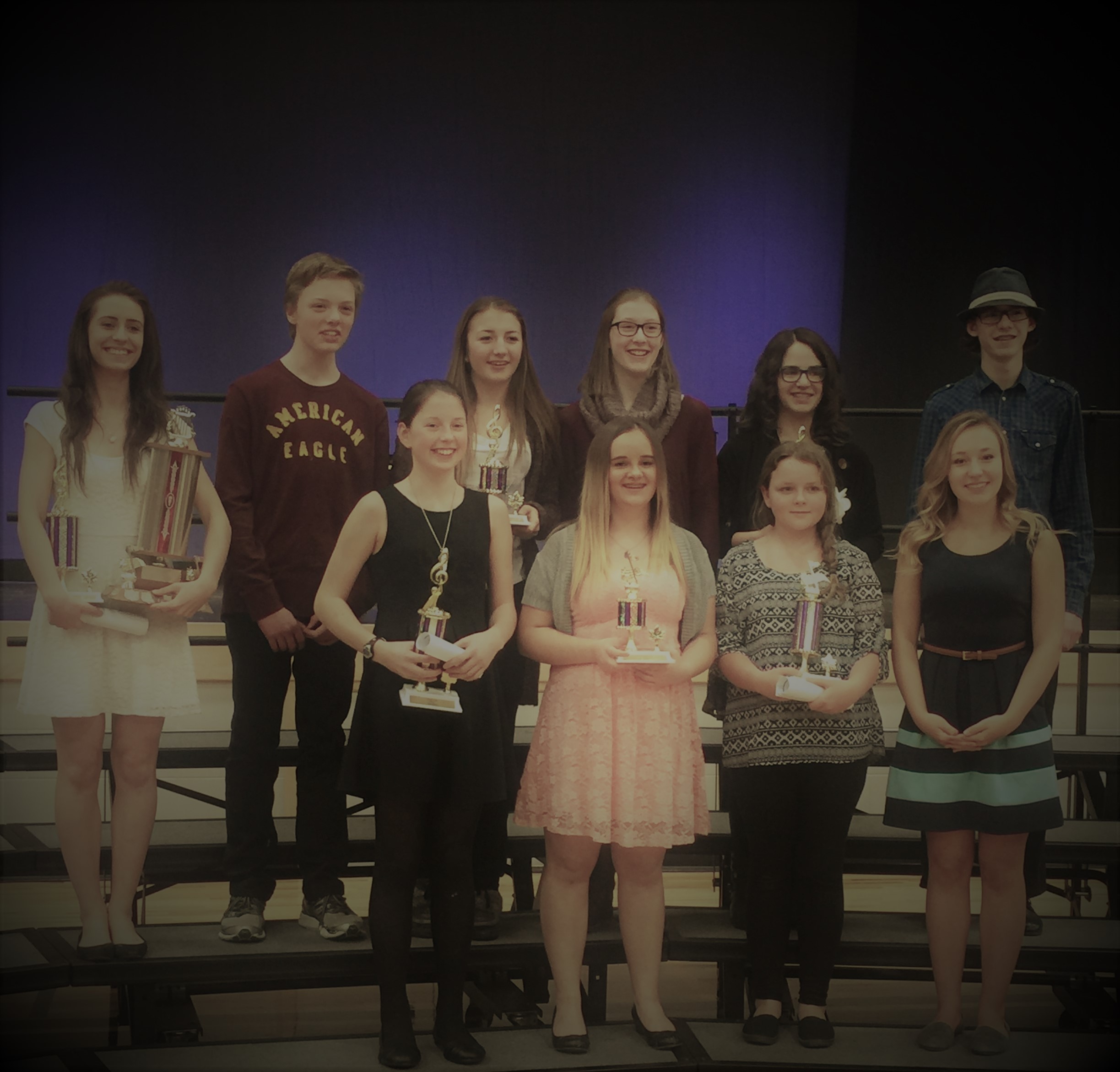 TRG proudly sponsors trophies for young people who are working hard to succeed at music. We also handle all the book work for the Music Festival as part of our donation.
.
The BIG BREAK Challenge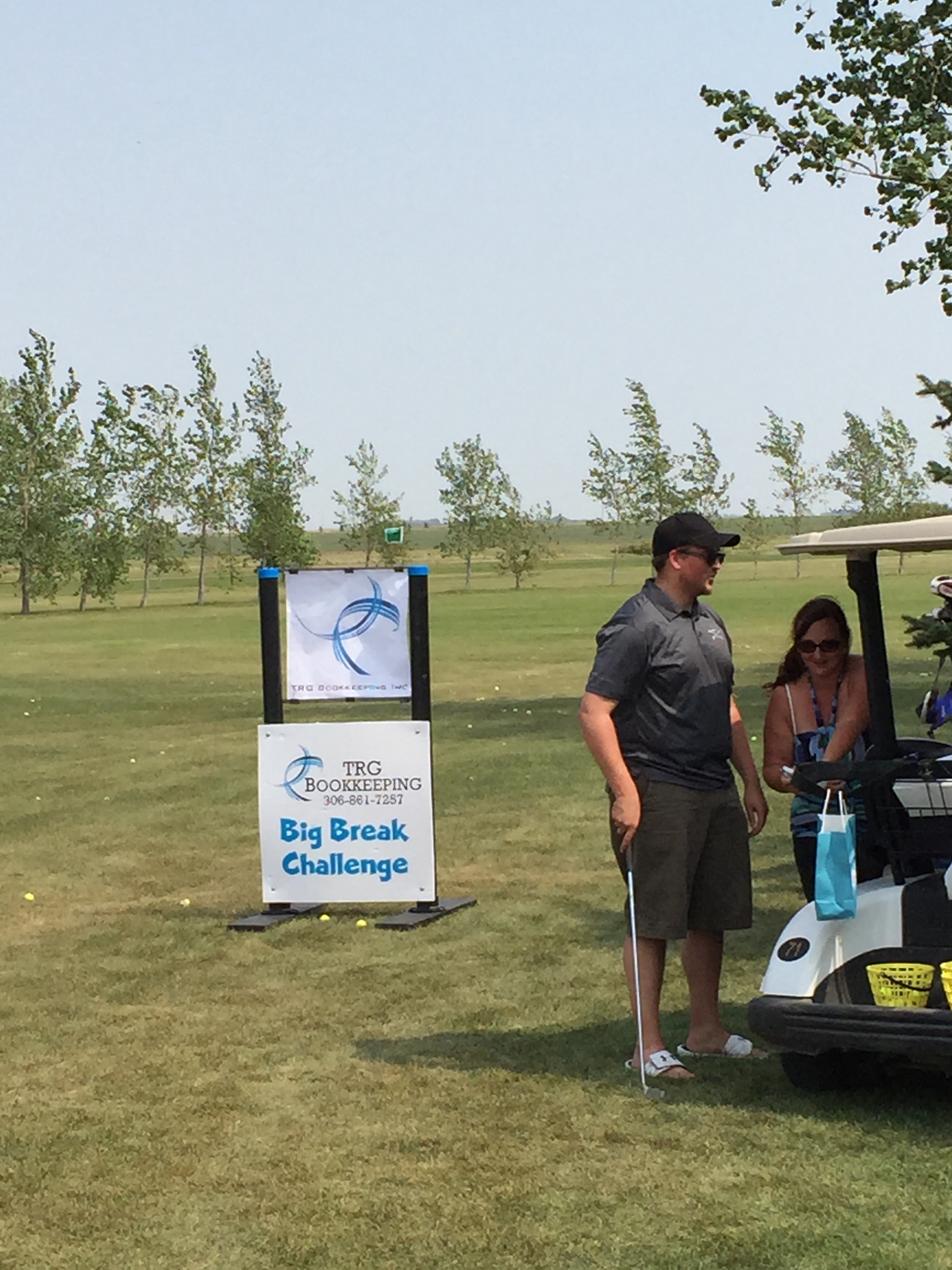 The TRG Bookkeeping BIG BREAK Challenge is a custom built golf skills game that we love to take to golf tournaments to help your organization raise some money and some spirits. This year we worked with the Weyburn Chamber of Commerce and Southeast College.
 .
The Weyburn & District United Way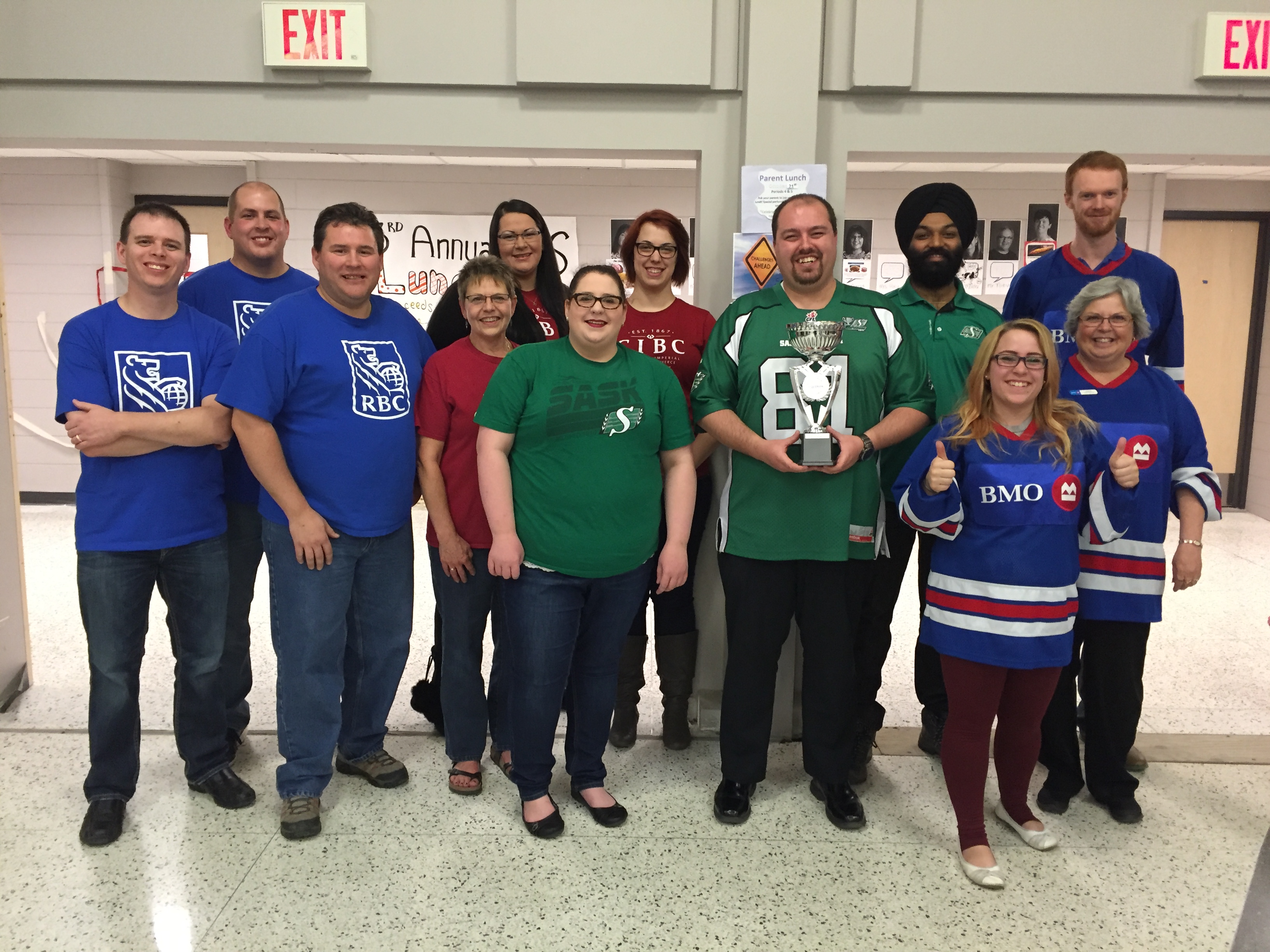 Annually we host the You've Got Bankers Game Show at the United Way Communithon. This has become one of the most popular events of the telethon and raises hundreds of dollars each year for the United Way.
.
Parades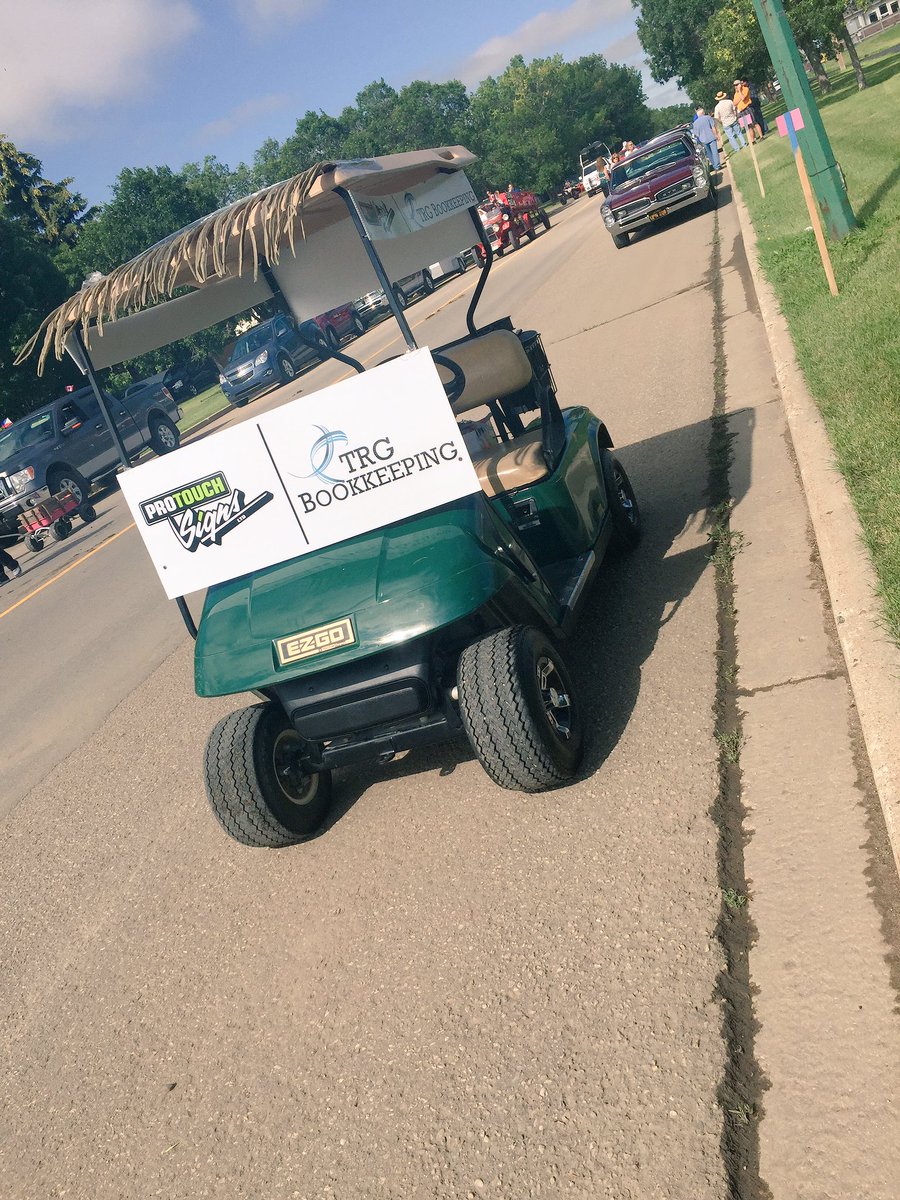 Who doesn't love a parade?!?!